Social Policy
Social Policy, Social Security and Social Work
Social policy is arrangement as a rule inside a administrative or political setting, such as the welfare state and think about of social services.
Social policy involves laws, guidelines, enforcement and exercises that impact living conditions conducive to human well being, such as the quality of life of a human.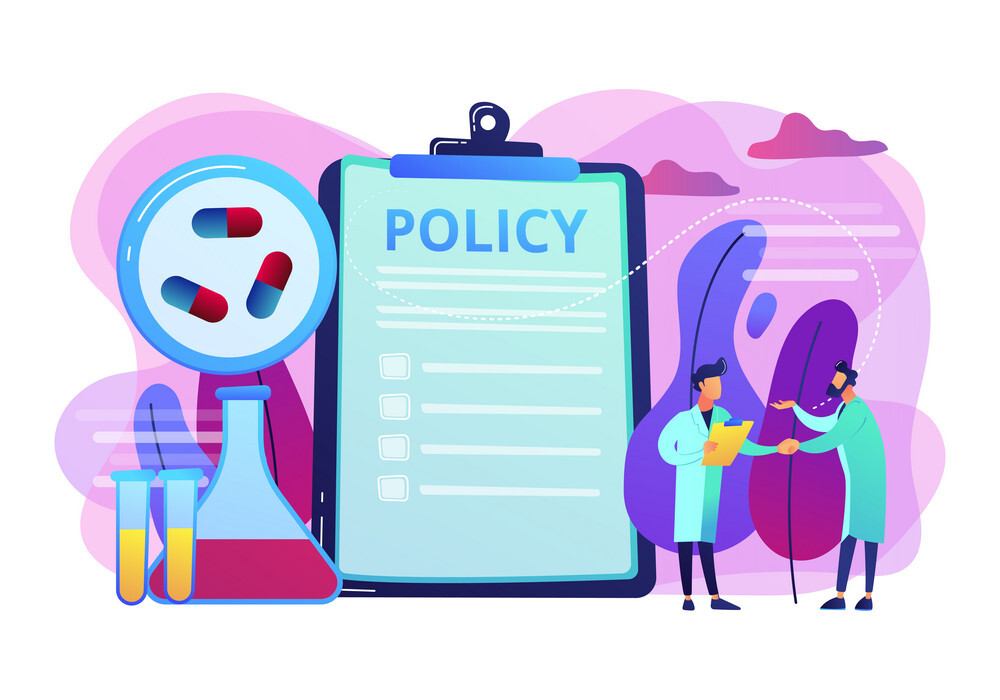 C
Centre for Research in Social Policy (CRSP) - Loughborough University, UK
The Centre conducts research into social policy with the aim of improving the quality and flow of information on which policy decisions are made and promoting contacts between policy makers, practitioners and the research community. Their mission is "excellence in independent social policy research and evaluation". Their research projects include: income support dynamics, income deprivation in the city, customer contact with the benefit agency, complementary social insurance schemes, co-op movement and community well being.
Centre for Social Policy Research and Development (CSPRD) - University of Wales, Bangor
The centre conducts research into community care issues, natably provision for elderly people (dementia studies), people with learning disabilities, community care and lone parenting.
Community Social Planning Council of Metropolitan Toronto (CSPC) - Canada
SPC is an independent, non-profit, organization of individuals and groups funded by 'The United Way of Greater Toronto' and 'The Municipality of Metropolitan Toronto'. They are dedicated to research, planning, policy analysis and advocacy.
E
European Centre for Social Welfare and Policy Research
An international social science research, policy, and information centre; and an intergovernmental organization on social welfare, affiliated to the United Nations. Research and programme activities focus on welfare and social development in a broad sense: social integration, security, care, health and well-being by the provision of public goods and personal services, The focus is not on welfare as such but on the interplay of socio-economic development between institutions, public policies, and personal social services. Typical areas covered include: social security, ageing, care of children, migration and human rights.
european-social-policy mailing list archive
Deals with social policy and social welfare issues in Europe, including the EU. Of interest to academics in social policy, sociology, economics, political science, law, public administration, and to others involved in policy debate. You can get information on the mailing list, browse the messages in the archive, or join the list.
G
Globalism and Social Policy Programme (GASPP)
A research, advisory, education and public information programme based jointly at STAKES (National Research and Development Centre for Welfare and Health), Helsinki, Finland and the Centre for Research on Globalisation and Social Policy, Department of Sociological Studies, University of Sheffield, England. Directed by Professor Bob Deacon.
W
Welfare Information Network
A clearinghouse for information, policy analysis and technical assistance on welfare reform in the USA. The site provides access to a variety of welfare policy documents: federal sources, think-tank studies on state welfare programs and initiatives. It includes a very good page with links to welfare relates web sites, divided in categories like: statistical data, policy analysis and evaluation, legislative information, state and local initiatives.
WWW Virtual Library: Evaluation
An online database of high quality Internet resources related to social policy evaluation. At present, the database points to hundreds of web-sites, and each one has been selected and described. The catalogue is browsable or searchable by subject area.
Z
Zentrum für Socialpolitik (ZES)
The Centre for Social Policy Research at Bremen University (Germany). Research is concentrated on theory and constitution of the welfare state, health policy, social medicine and gender policy.
World Wide
Europe
Netherlands
General
Academic Departments
Associations and Societies
Journals and Magazines
Reference: Guides and Links Collections
Google Scholar - Stand on the shoulders of giants
Start a Blog 123
A comprehensive, step-by-step guide on creating a successful blog..
If you think your blog, home page or social media representation should be included on this listing, please don't hesitate to inform us.