Rural Studies
Rural Sociology | General Information | Research Centers
Rural Studies -  Rural sociology is an area of sociology that is typically connected to the consideration of social organization and conflict in the rural environments, such as food and horticulture or characteristic asset.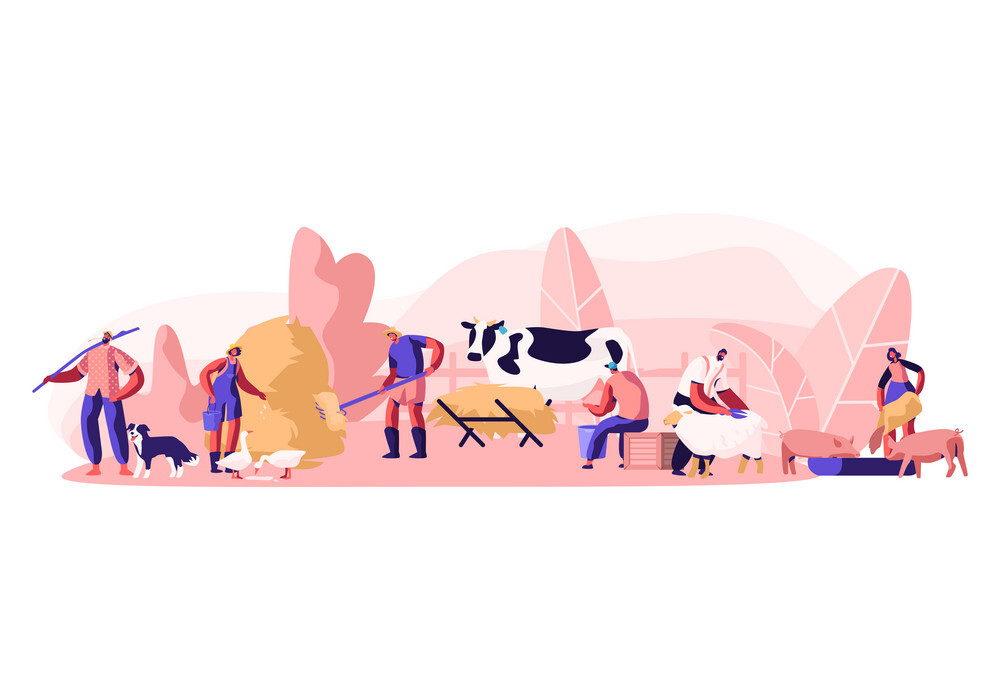 B
Bruges Group
The Bruges Group invites society to involve itself in a collective reflection concerning agriculture in 21st century Europe. The Group is made up of around twenty university professors, of researchers, of people responsible for training, of others involved in movements for the defence of the environment or in peasant or farming organisations in fifteen European countries. Editor: Yannick Barret (Vinon sur Verdon, France).
C
Canadian Rural Information Service (CRIS)
The site provides a series of pathfinders to guide visitors towards the valuable information available about rural Canadians. The directories provide links to a range of associations and organisations as well as links to internet resources in areas from agriculture to First Nations to youth.
Countrysie Agency
The Agency works for the wellbeing of the people who live and work in the English countryside. They advise government and other policy makers, as well as service providers about the economic and social developmentof rural areas and act to help rural businesses and communities flourish.
F
Fidamerica
A network of projects and institutions dedicated to fighting rural poverty in Latin America and the Caribbean by means of improving information and knowledge systems. The site offers much information of use to planners and evaluators of rural development projects.
I
Info Rurale
Information gatewat for rural development. The objective is to provide a first-stop-shop for those involved in rural development activities in the UK.
R
Rural Australia
A web site provided by Australia's Department of Primary Industries and Energy (DPIE) with many links to a range of topics from business to health & safety to disability.
Rural Europe
Site of the European Union Initiative LEADER II. In German, English, Spanish, French, Italian, and Portuguese. It provides a great library on rural development.
Rural Women's Network (RWN) - Victoria, Australia
W
Women and Rural Economic Development (WRED) - Canada
A Canadian NGO working on women's rural enterprise development and offers broader support to rural business women. The site includes an online bibliography.
Women, equal opportunities and rural development
A collection of articles, presented by "Rural Europe", and edited by Franz Fischler.
World Rural Women's Day (WRWD)
A web site constructed by the International Federation of Agricultural Producers (IFAP), the Women's World Summit Foundation (WWSF) and Associated Country Women of the World (ACWW) to promote World Rural Women's Day on the 15th of October (each year). We must not forget that women produce on average more than half of all the food that is grown, but own only 2 percent of the land, and receive only one percent of all agricultural credit.
Australia

Austria

Germany

Italy

Netherlands

Norway

Sweden

United Kingdom

U.S.A
Rural Professional Associations
Rural Information Resources
A directory created by the US Rural Information Center, part of the National Agricultural Library.
Internet Resources for Rural America
A comprehensive list of resources compiled at the United States Department of Agriculture [USDA]'s National Rural Development Partnership [NRDP] office. Features directories on rural issues; governmental/extension resources; agricultural issues; rural telecommunications; rural health; rural education; rural economic development resources; and miscellaneous rural resources.
Google Scholar - Stand on the shoulders of giants
Start a Blog 123
A comprehensive, step-by-step guide on creating a successful blog..
If you think your blog, home page or social media representation should be included on this listing, please don't hesitate to inform us.