Geography
Social Geography
Social Geography is the study of the spatial nature of social networks. Geographers accumulate and analyse data about people and their environment and examine the relationship between social groups and their living space.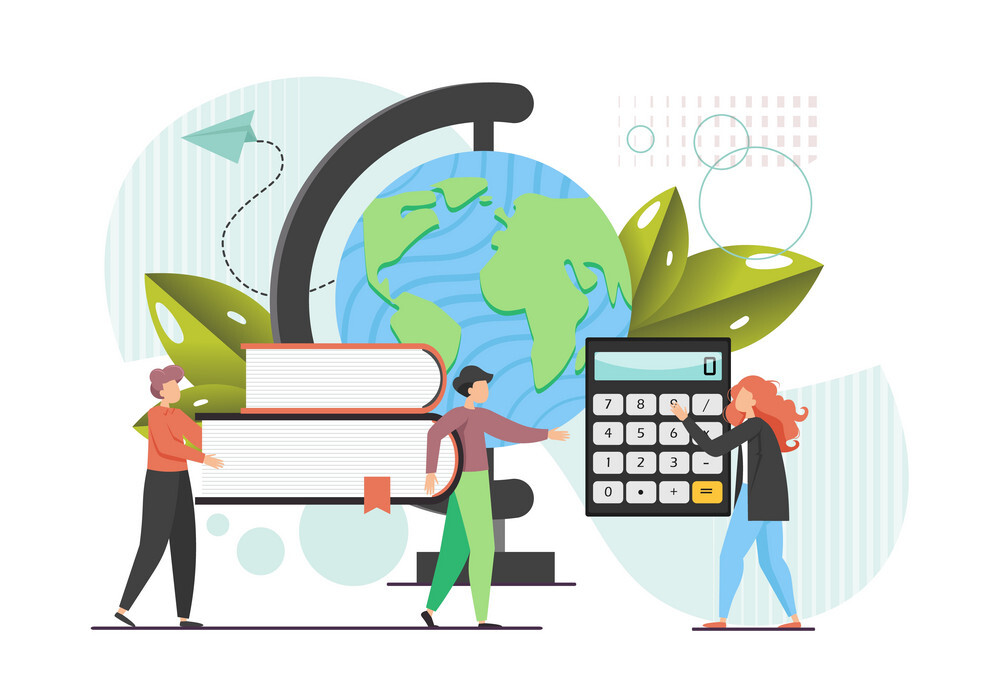 Social geography is the study of the spatial nature of social networks. Geographers accumulate and analyse data about people and their environment and examine the relationship between social groups and their living space.
A
About.com: Geography
An American information gateway to geography subjects. The site includes a newsletter and a geography chats. Editor: Matt Rosenberg.
G
Geo-Guide
A German guide for geographers, presented by the Göttingen State and University Library and the University Library 'Georgius Agricola' Freiburg. A subject gateway to scholarly relevant websites in geography.
Geographers.com
International directory of geographers. The site offers an academic research tool that allows users to search for geographers by name, affiliation, area of interest or by major publications. The database contains thousands of geographers, spanning many countries around the globe.
GeoSource
Web resources for human geographers, physical geography, planning, geoscience & environmental science. In includes a subject catalog, a source type catalog and a search engine. Presented by the library of the University of Utrecht, Netherlands.
Professional Associations
International
Alaska
Argentina
Australia
Austria
Belgium
Canada
China
Colombia
Croatia
Czech Republic
Denmark
Estonia
Finland
France
Germany
Hong Kong
Hungary
India
Ireland
Israel
Italy
Japan
Kazakhstan
Netherlands
New Zealand
Norway
Peru
Poland
Portugal
Russia
Saudi Arabia
Singapore
Slovakia
Slovenia
South Africa
South Korea
Spain
Sweden
Switzerland
Tunisia
Turkey
United Kingdom
United States
Geographic Resources Analysis Support System (GRASS)
A free and open Geographical Information System (GIS) software suited used for geospatial data management and analysis, image processen, graphics and maps production, spatial modeling, and visualization.
Geomantics
Geomantics is a landscape visualization and geographical program, with particular emphasis on its application in geographical information systems (GIS), mapping, geography, geology, multimedia, 3D simulation, prograssional graphics, education and outdoor pursuits.
gvSIG
A desktop GIS-application designed for capturing, storing, handling, analyzing and deploying any kind of referenced geographic information in order to solve complex management and planning problems. gvSIG Mobile broadens the platforms to a range of mobile devices. gvSIG Mobile is a Geographic Information System, as well as a Spatial Data Infrastructures client for mobile devices.
MapWindow
An open source mapping application and set of programmable mapping components. It can be reprogrammed to perform different or more specialized tasks, and there are plug-ins available to expand compatibility and functionality.
Marble
A virtual globe and world atlas - your swiss army knife for maps.
Open Source Geospatial Foundation (OSGeo)
A non-profit non-governmental organization that supports and promotes the collaborative development of open geospatial software.
Project Geosim
The Departments of Computer Science and Geography at Virginia Tech, USA have created education models for introductory geography courses. Available are a population simulation program, a migration modeling and simulation program, a geography quiz program, a program that simulates the effects of population shifts on the U.S. House of Representatives, and a program that focuses on the characteristics of U.S. counties and states.
QGSI
A free and open source geographic information system. QGIS offers many common GIS functionalities provided by core features and plugins. You can view and overlay vector and raster data in different formats and projections without conversion to an internal or common format. You can compose maps and interactively explore spatial data with a friendly GUI. You can create, edit, manage and export vector and raster layers in several formats. You can perform spatial data analysis on spatial databases and other OGR- supported formats. QGIS offers vector analysis, sampling, geoprocessing, geometry and database management tools.
SAGA - System for Automated Geoscientific Analyses
A free and open source geographic information system used for editing spatial data. It has been designed for an easy and effective implementation of spatial algorithms. SAGA has a unique Application Programming Interface (API) and a fast-growing set of geoscientific methods, bundled in exchangeable Module Libraries. SAGA runs under Windows and Linux operating systems.
Wikipedia
Google Scholar - Stand on the shoulders of giants
Start a Blog 123
A comprehensive, step-by-step guide on creating a successful blog..
If you think your blog, home page or social media representation should be included on this listing, please don't hesitate to inform us.