Europe
Europe and European Studies
The sociology of Europe may be an evolving and diverging field. Typically a perceptive and important topic that identifies and characterizes contemporary problems and locks in with key social hypothetical points of view, offering an informed analysis of European society.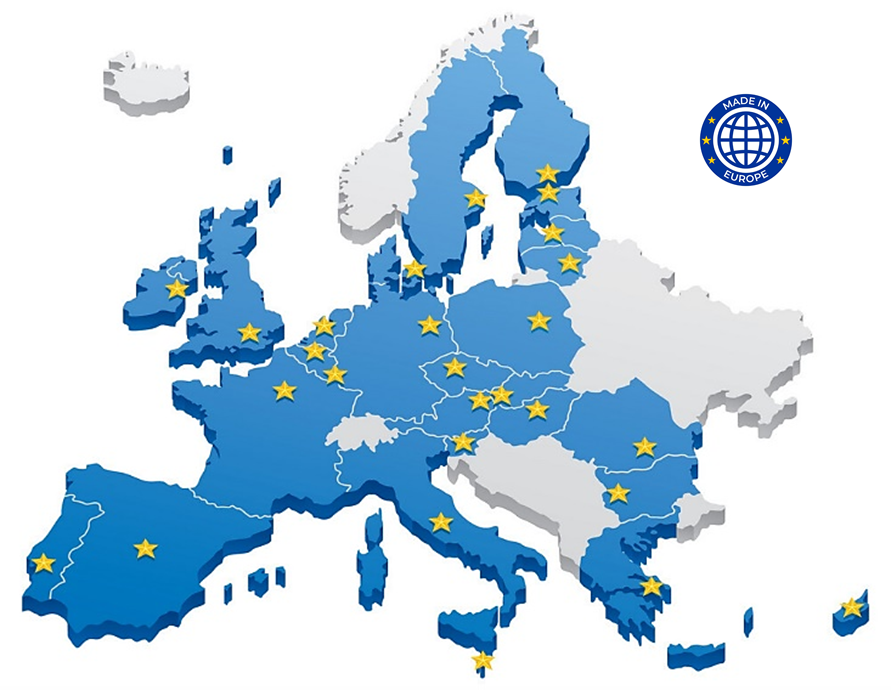 Server of the European Union
Europa - Gateway to the European Union
History, structure, program, activities, and directory of members. Find out more about the European country you are interested in, in the language you prefer.
CORDIS - Community Research and Development Information Service
A central source of information for any organization wishing to participate in the exploitation of research results; it places key information on all EU research activities at your fingertips. The databases are accessible on-line free of charge.
EURO
Information on the currency of the EU. Animated images display the new notes, which flip from front to back to show both sides. Available in 23 languages.
Europe in 12 Lessons [2014]
How the EU works - Basic information
Newsroom
The official news website of the institutions, agencies and bodies of the European Union. It provides online access to the latest official press material released by all EU institutions, as well as practical information for journalists. You can also download the EU Newsroom app to get latest news, watch the daily press briefing live and share stories.
Topics of the European Union
The EU is active in a wide range of topics, from human rights to transport and trade. On this page you can click on a topic title for a summary of what the EU does in that area, and for useful links to relevant bodies, laws and documents.
Wikipedia
EU Institutions: Who does what?
Enterprise Europe Network (EEN)
The Network offers support and advice to businesses across Europe and helps them make the most of the opportunities in the European Union. Our services are specifically designed for small and medium enterprises (SMEs) but are also available to all businesses, research centres and Universities across Europe. The Enterprise Europe Network is made up of close to 600 partner organisations in more than 50 countries, promoting competitiveness and innovation at the local level in Europe and beyond.
The network is present in the following countries and sector groups:
European Studies and Resources
Clickable Maps of Europe
News on Europe
Searching in Europe
Google Scholar - Stand on the shoulders of giants
Start a Blog 123
A comprehensive, step-by-step guide on creating a successful blog..
If you think your blog, home page or social media representation should be included on this listing, please don't hesitate to inform us.